• cyber monday special December 2017 • gift wrap • store news
Cyber Monday Special: from now until December 15th, 2017.
---
• gold earrings • green • kdavisstudios • peridot earrings • peridot gemstones • spring
Loving the signs of spring I'm seeing in my mountains.  Went hiking last weekend and the tiny ferns are sending up little fiddleheads already. There are tiny leaves just coming out on the bare branches and the redbuds are in bloom.  Sadly, I forgot my camera so no nature shots; BUT... Came home to another type of green.  The prettiest little plump peridot just arrived in my mailbox.  Aren't these pretty!  Serious case of dragon lust going on here.  ◕‿◕ They're so nice that I think they deserve to be wrapped in gold.  What do You think?  
---
• earring • holidays • October • store news
October already?  Where did the time go?  Woke up to a beautiful mist over my little mountains here in Northeastern Tennessee.  Sat on my porch on this cool mornign with a hot cup of coffee and enjoyed the view.  The trees are also starting to change color.  Here's a beauty that decided to change ahead of the rest.  Couldn't resist taking a pic to show you all.   Hoping to take a hike later in the day after I get get some work done in the studio.  Will be adding new creations to my earring section to get ready for...
---
• blog • jewelry • kdavisstudios • store news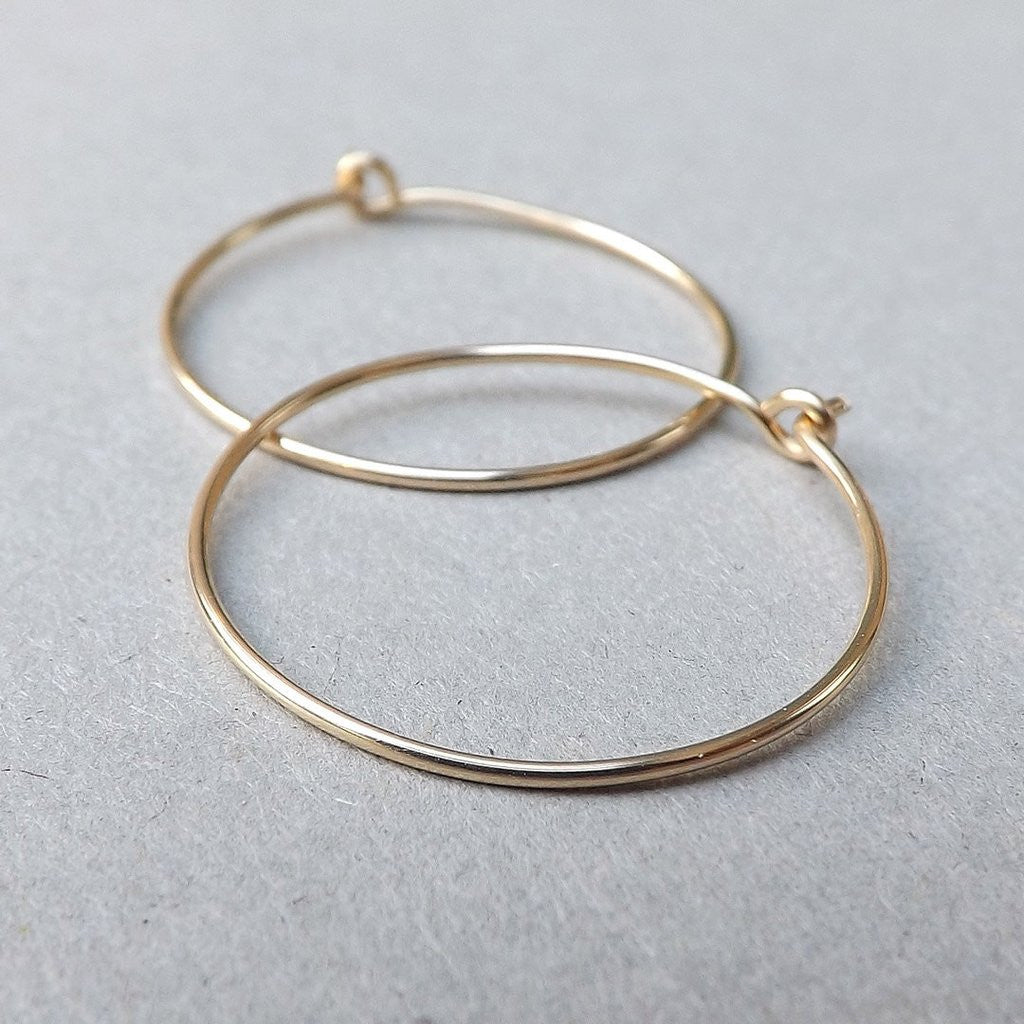 Well OK then.   I now have a blog.   What does one usually say on a first blog post except "welcome, I'm glad you stopped by!"  I hope you enjoy browsing through the various collections of silver and gold jewelry as much as I enjoyed making them. Feel free to ask any questions that come to mind while you are here.  I'm happy to answer them (if I can).